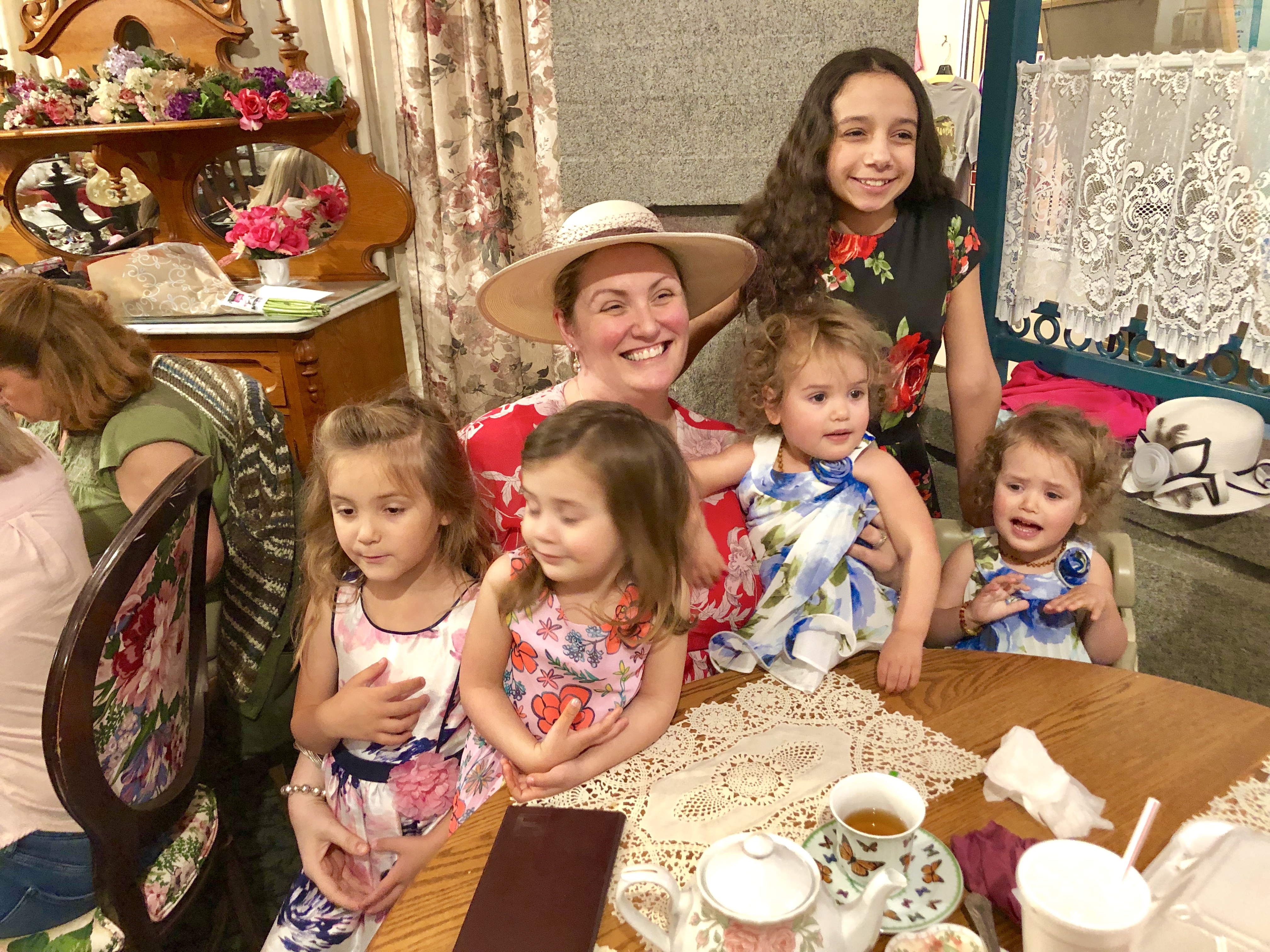 Intentionally sharing an image where not one of us are looking at the camera and literally, that was the best one of all of them! This is my motherhood! If I were to describe to you a perfectly posed family where we are all smiling and getting along, I'd be lying to you.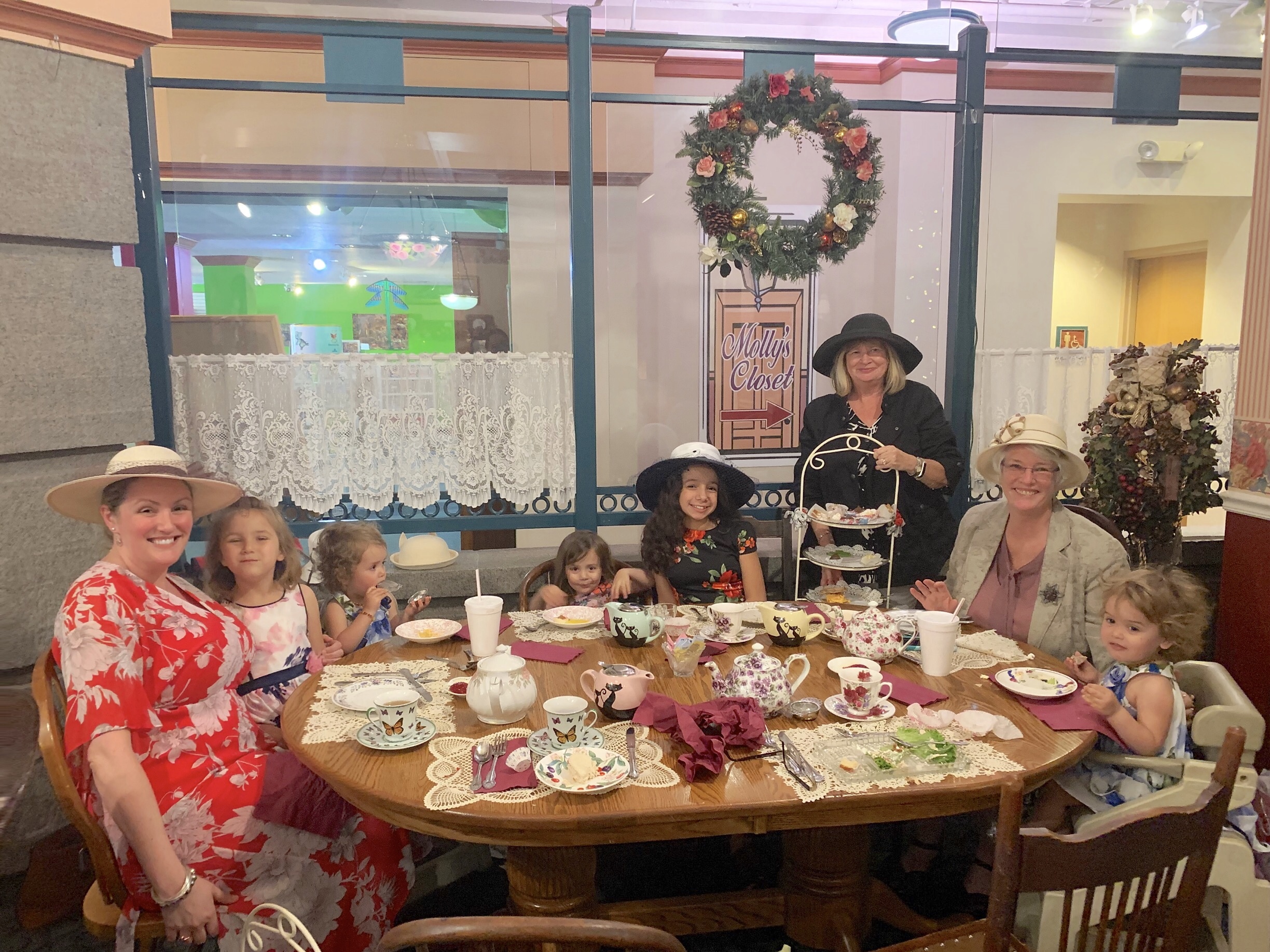 My family is beautiful in its imperfection and quite frankly, that's our version of perfection.

We went to a high tea this morning at a fancy tea room called Miss Molly's not far from our house. Both Grandmas came and all the girls were all well behaved.

On the way back home my mom and I reflected on life and motherhood. I shared that as the years go by, I have learned to give myself more compassion and forgiveness. It is a freeing feeling. Surrounding myself only with people who lift me and my family up and encourage and support is the only way for me to be successful.

With zero expectations for tomorrow, I am hoping that it is going to be a good day for me in my motherhood, and I hope the same for everyone too.
Below, I'm sharing a few images of Grandma Deb (hubs Mom) and Nana (my Mom) opening their gifts of appreciation for Mother's Day. In the past, I have been so focused on myself and being overwhelmed with my own journey of motherhood, that I forgot to properly acknowledge the women who actively help me with my children. This year I wanted to make sure I did not make that mistake again.
Since we have been enjoying making bath products lately, the girls and I decided to make each a shower gel and a foaming hand wash. The girls chose the scent and colors and I provided the base.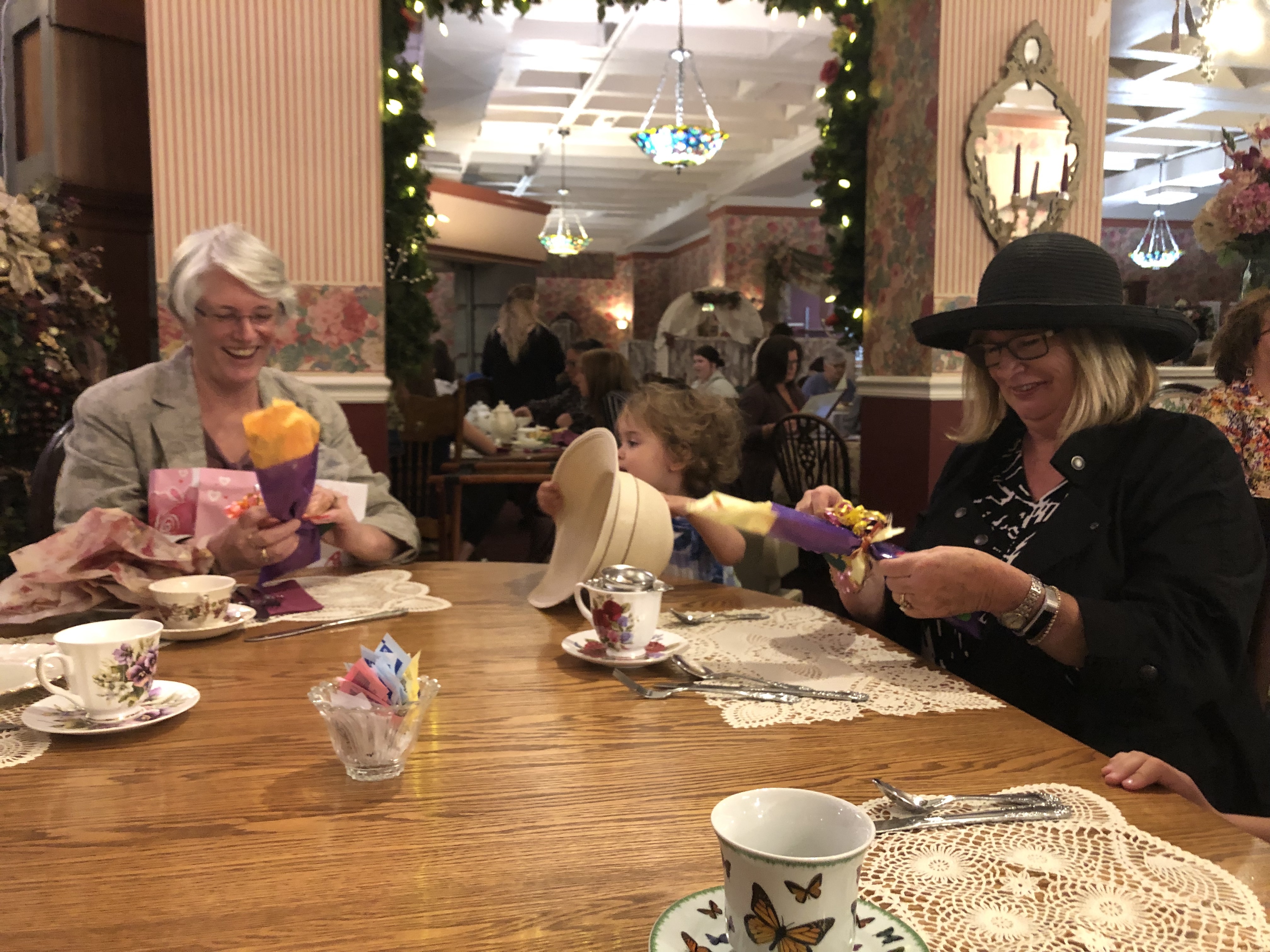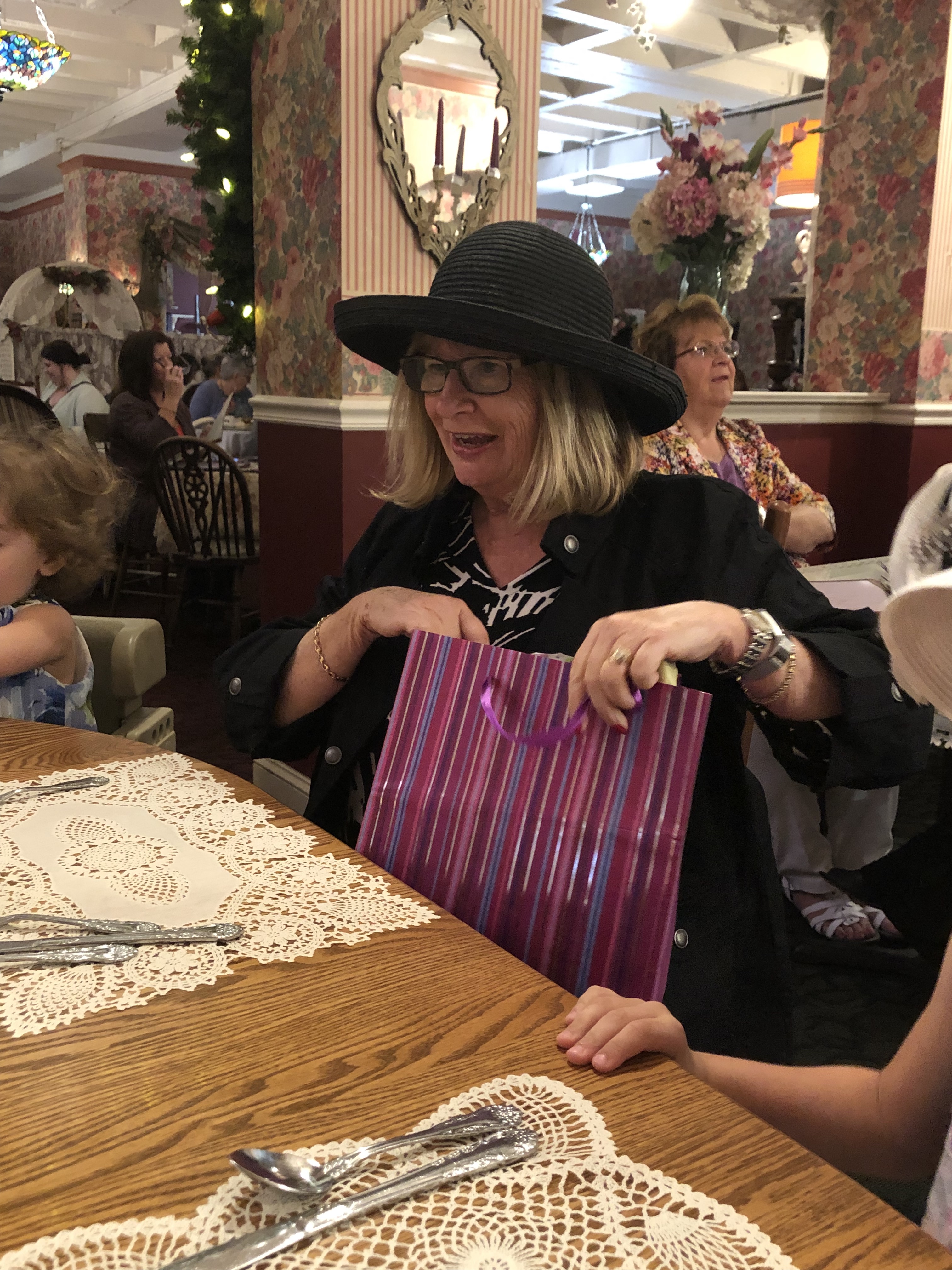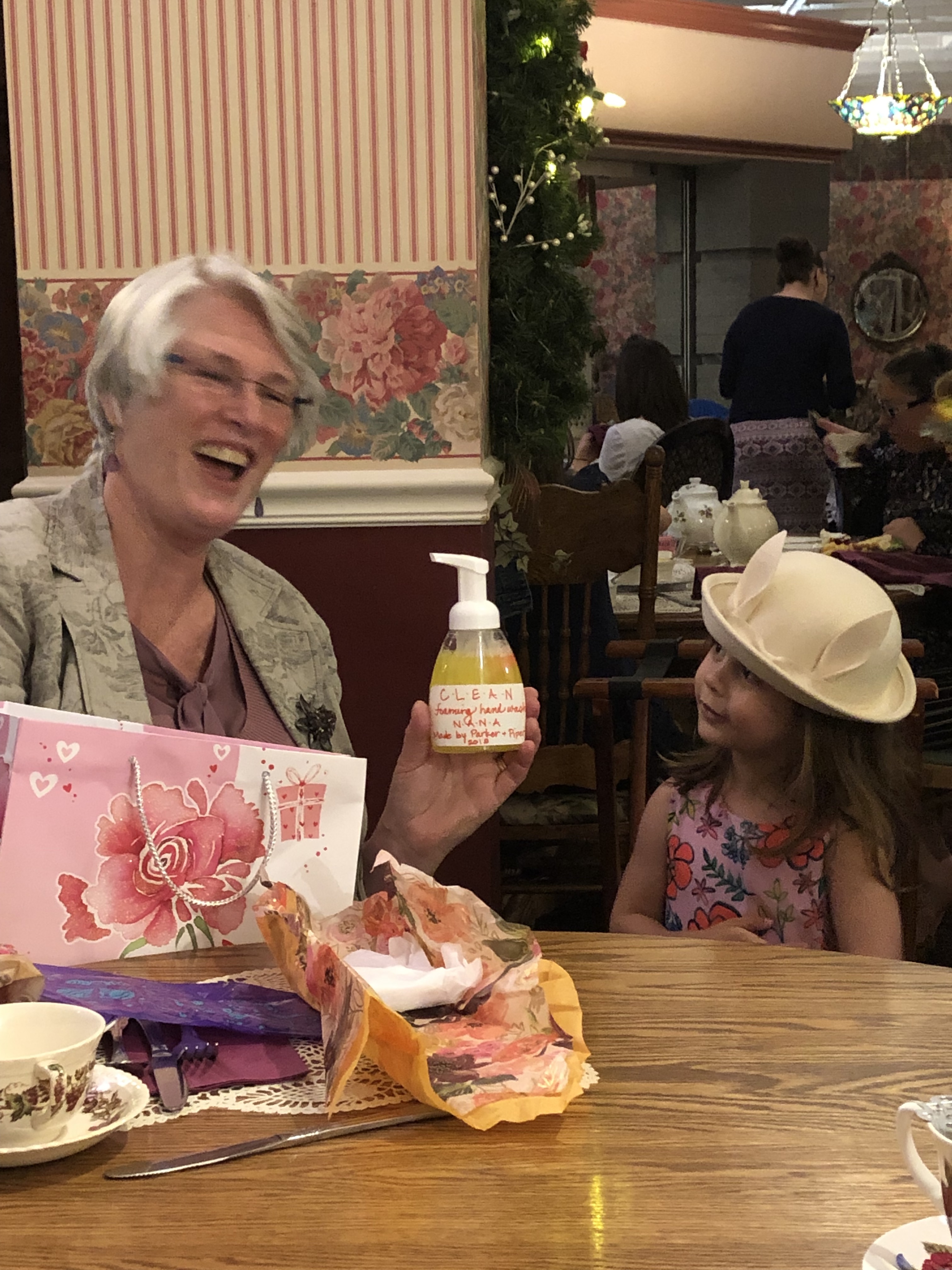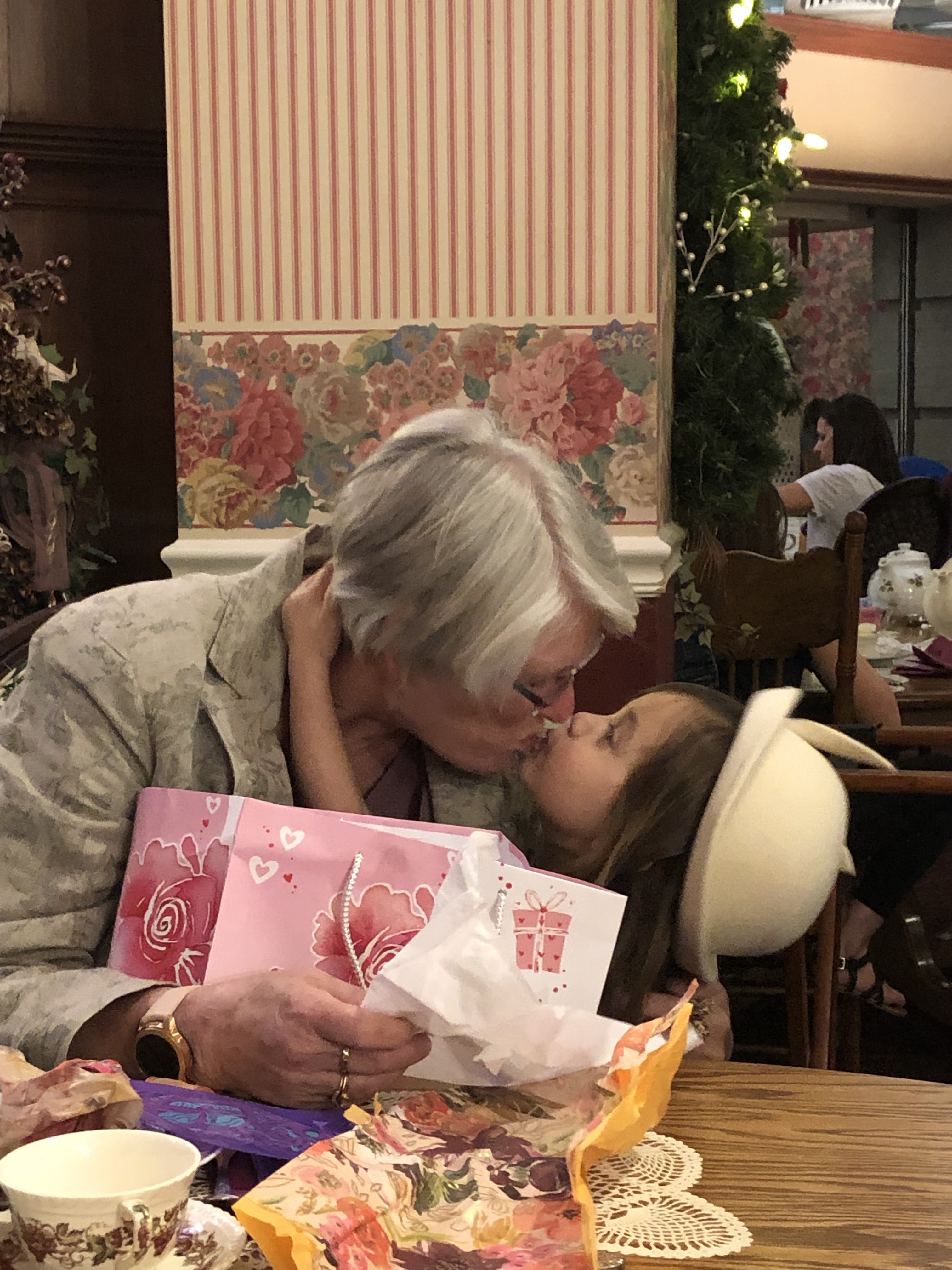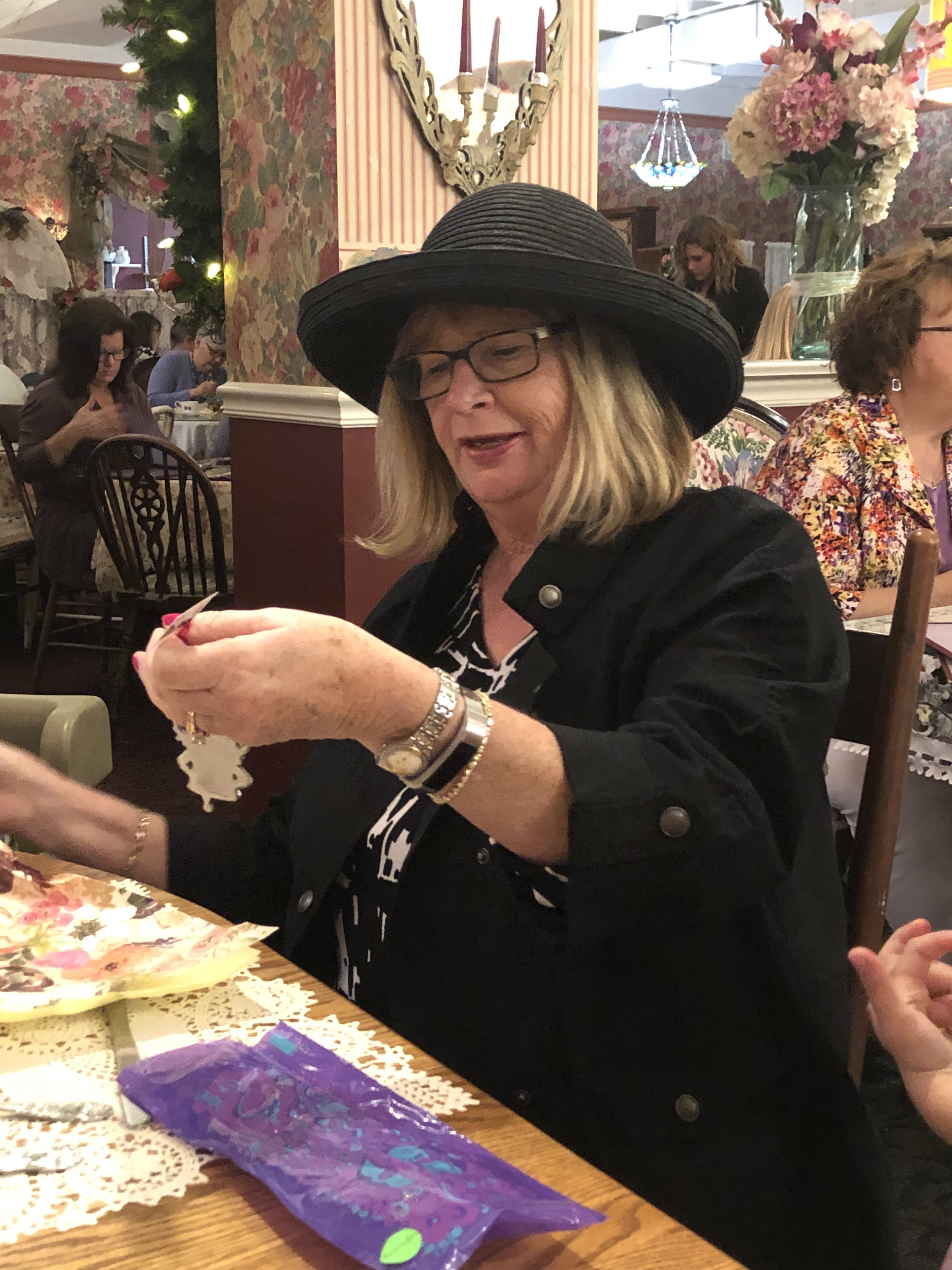 Also, we had to grab an original art piece by Leandra Drumm from a local art studio. They each got a small ornament that describes their grandmas.