Month:
August 2018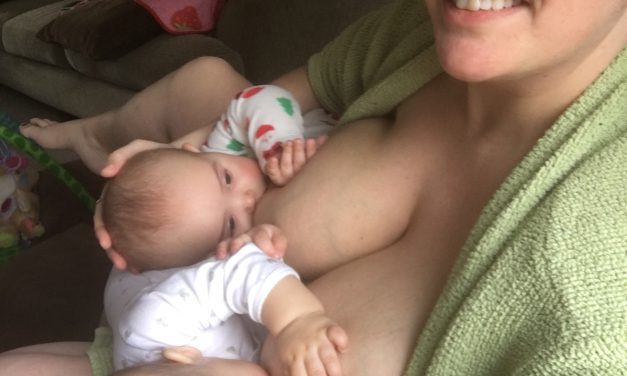 Instead of church every Sunday morning, I tandem nurse religiously. Lol So every week I think,...
Read More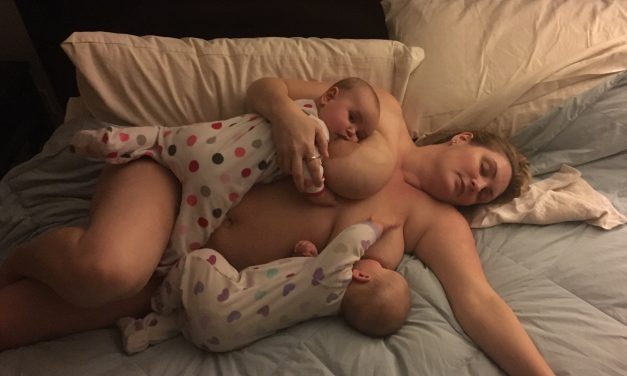 Wake up, nurse babies. Get dressed, nurse babies. Make coffee, nurse babies. Run errands, nurse...
Read More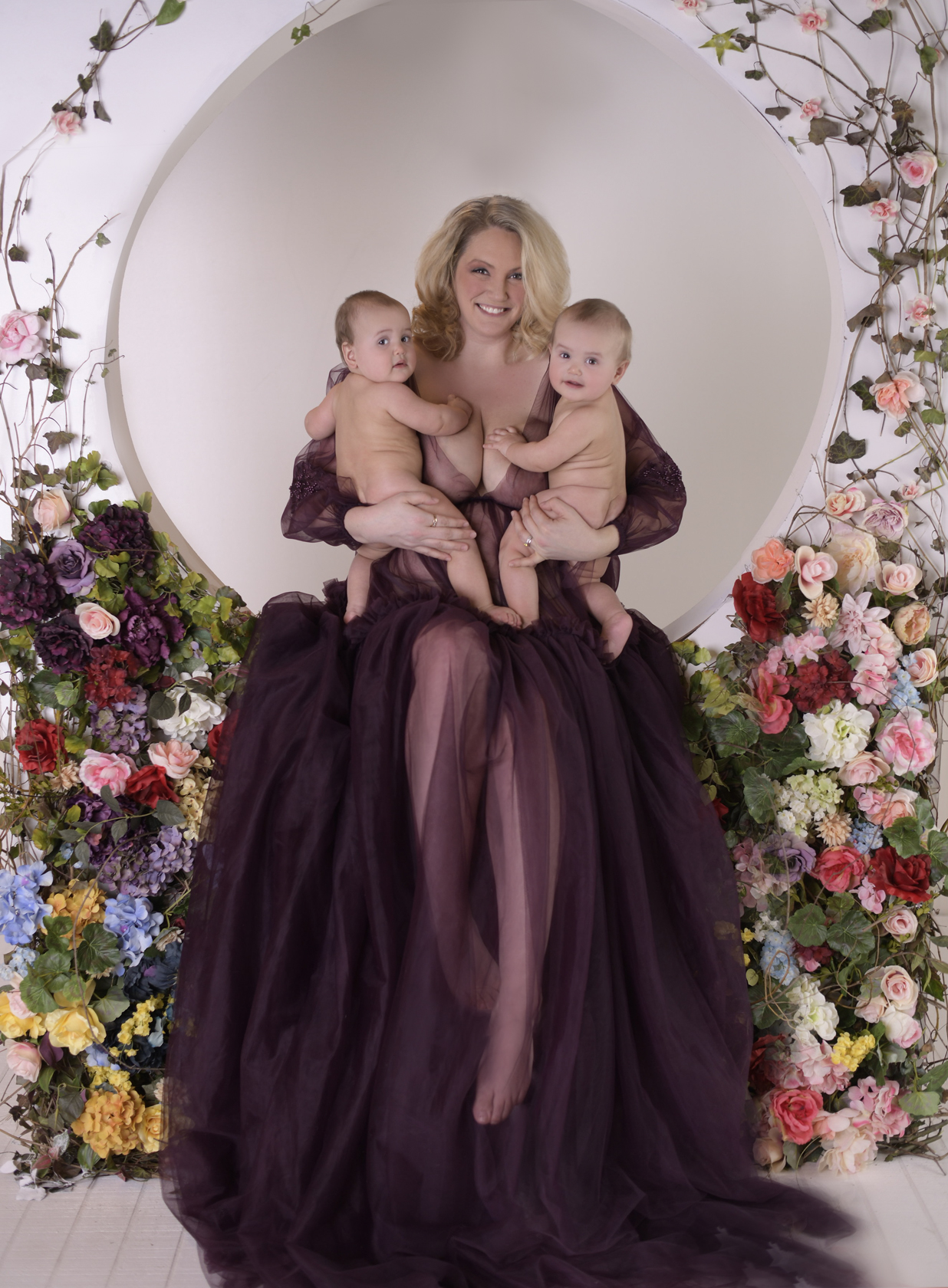 Meet Jenn
She is mom of four daughters in 3.25 years, including twins. In total, she has 7 children, three additionally through marriage. Through Instagram, she gains popularity from sharing her twin breastfeeding journey.
Click here to learn more!