Month:
May 2018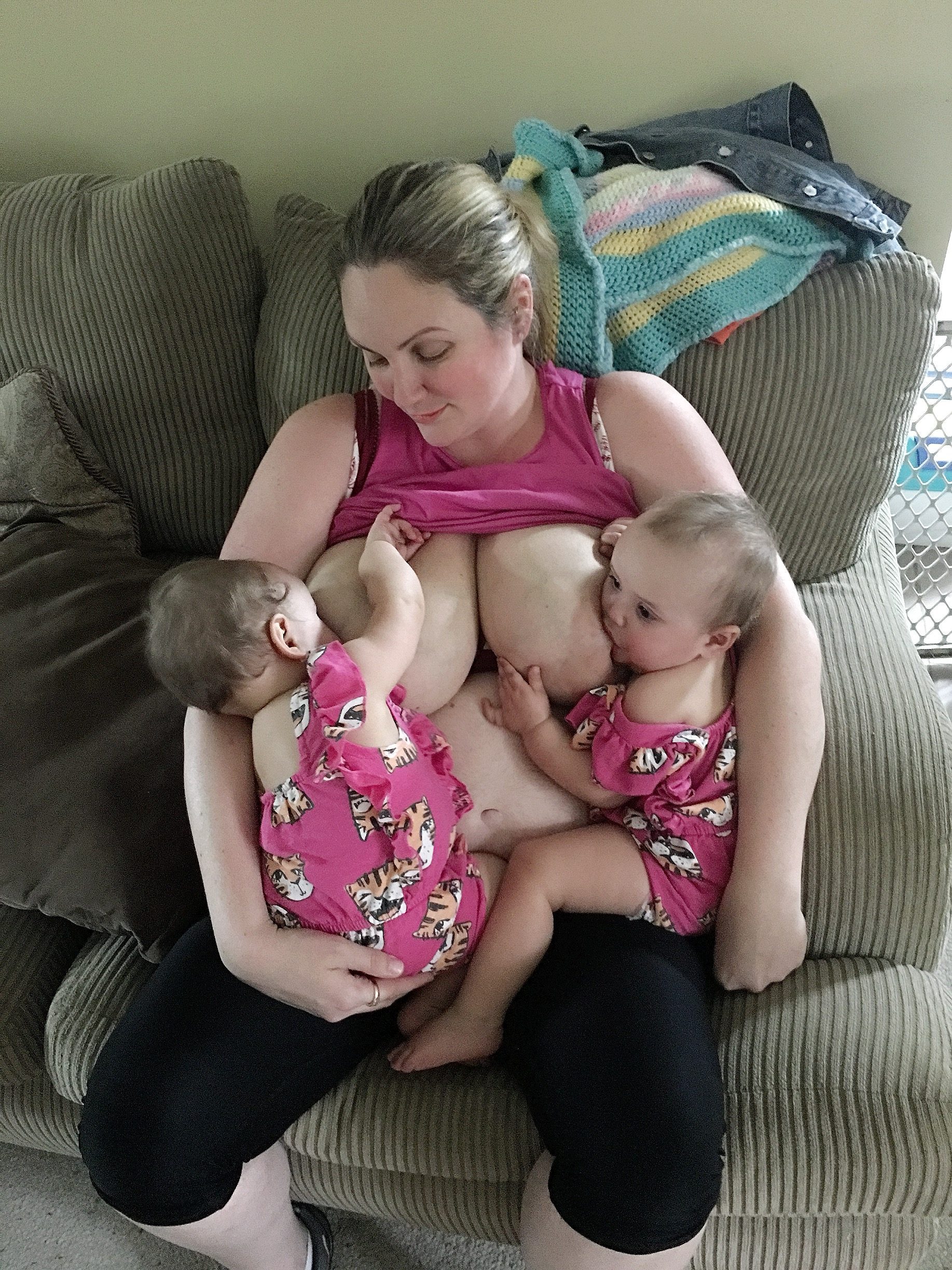 2018 Mother's Day Twin Breastfeeding Journey Tomorrow is my first Mother's Day with...
Read More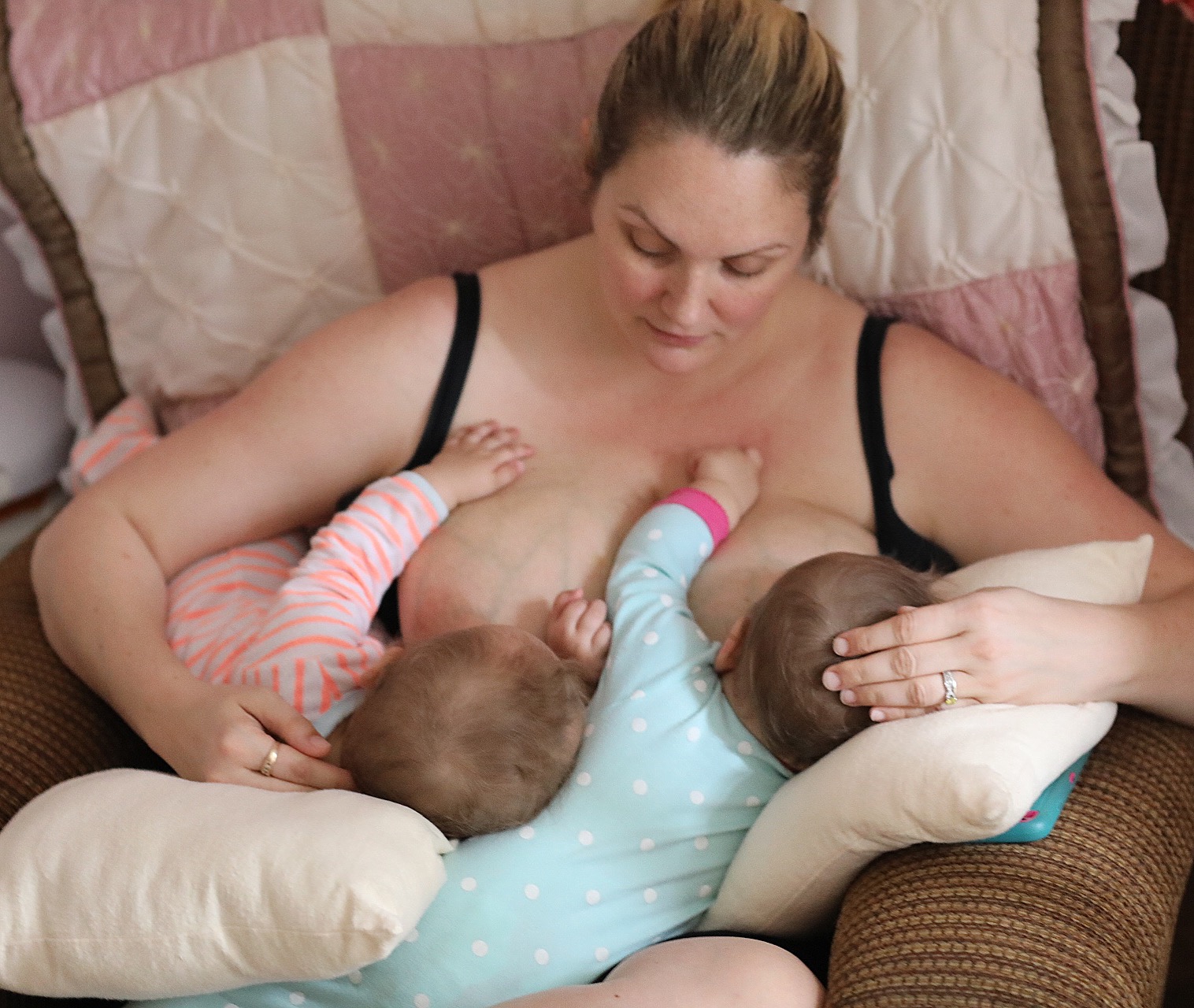 A Twin Breastfeeding Journey – EBF This is a portrait of a wounded mama, getting through it....
Read More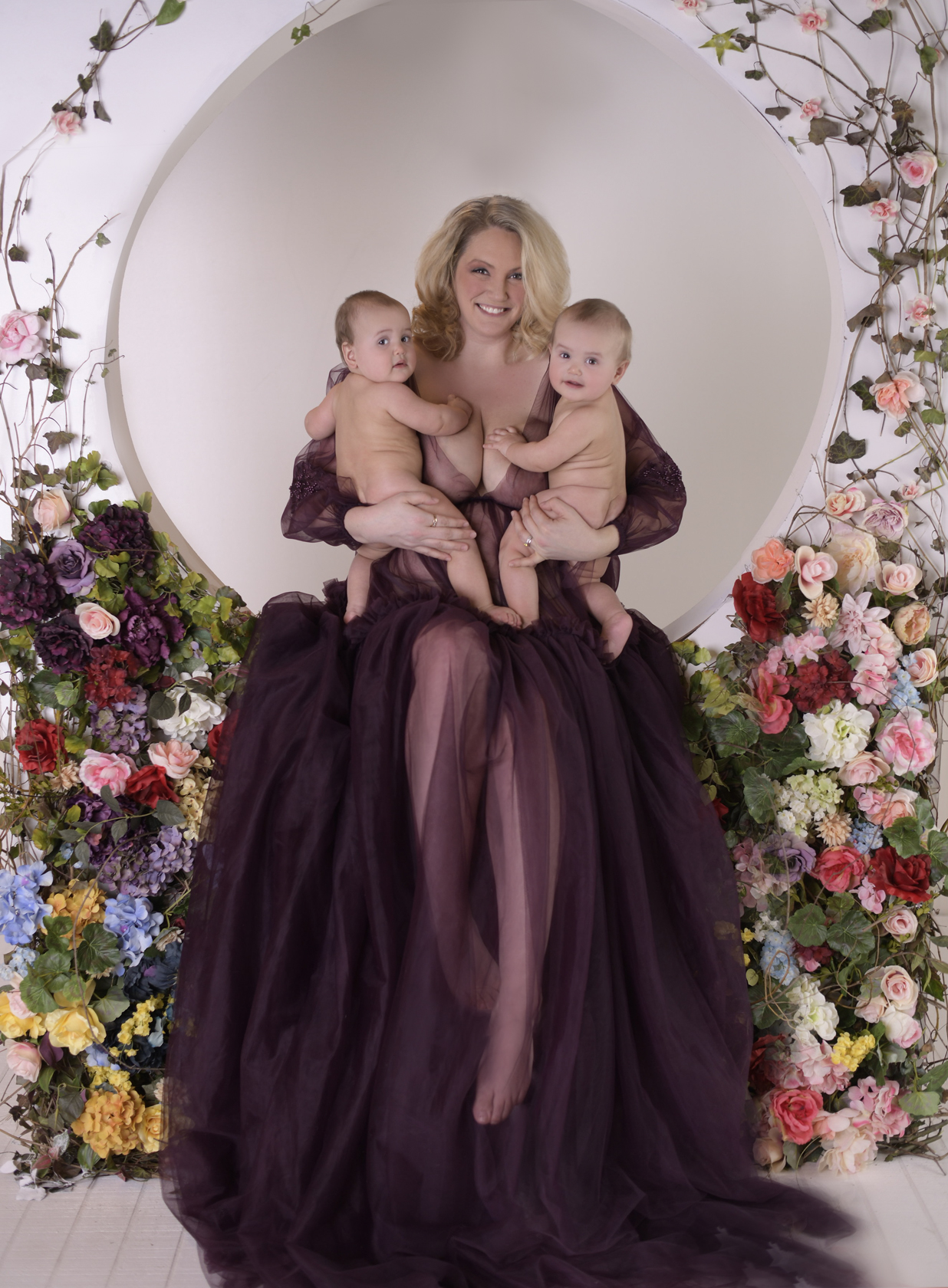 Meet Jenn
She is mom of four daughters in 3.25 years, including twins. In total, she has 7 children, three additionally through marriage. Through Instagram, she gains popularity from sharing her twin breastfeeding journey.
Click here to learn more!